Shanghai, Montreal, Addis Ababa, London… Some air links are strategic for the business world, especially for foreign companies opting to establish themselves in Provence. Densification of the offer, a larger number of regular flights to European capitals and new international connections are all helping business to take off. On 27 June, the Regional Transport Observatory (ORT) for the Provence-Alpes-Côte d'Azur region held a symposium on the significance and challenges of regional airports. It invited the economic development agency Provence Promotion to talk about its experience of opening Marseille-Provence airport up to the world, this openness being a major factor in the region's attractiveness.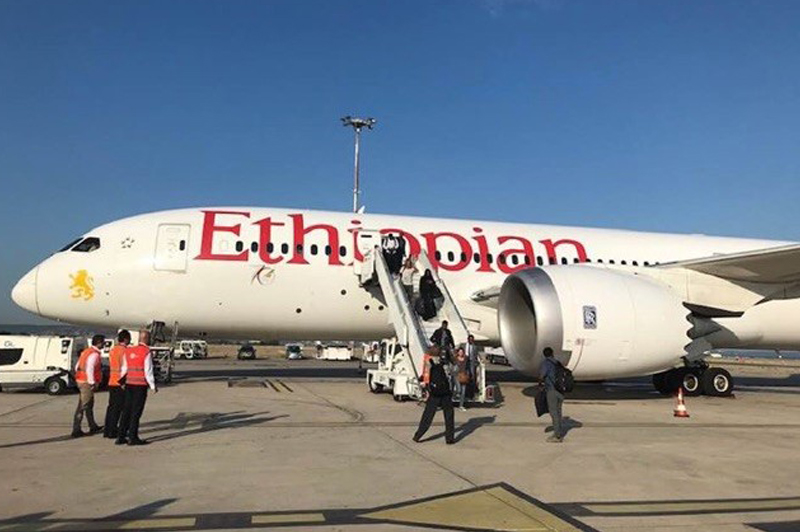 "The port and the airport are key infrastructures underpinning Provence's economic attractiveness. In recent years, the proportion of foreign businesses helped by Provence Promotion to get established here has seen a steep increase. Of the 78 projects successfully completed in 2018, 49% are of foreign origin. We are a region that is open to the world, and this upward trend is reflected in the rising numbers of international passengers at Marseille-Provence airport," says Mathieu Vis, International and Strategy Representative at the Provence Promotion agency.
Indeed, the overall increase in passenger traffic of 4% in 2018 at Marseille-Provence, with 9.4 million passengers, has been driven by a rise in international throughput of 6%. "With 5.7 million passengers, the international market represents 61% of the airport's throughput. The airport has 174 direct flights including 30 new ones in 2019 to 123 destinations," says Romain Wino, Head of Import Traffic Development, who also spoke at the ORT symposiumThe frequency of Marseille-London flights carried some weight in the decision of xRapid to set up in Aix-en-Provence a few minutes from the airport.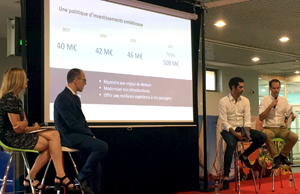 Following the introduction of new flights to Canada and Russia, Marseille-Provence has since 2 July been linked to Addis Ababa at the rate of three weekly flights operated by Ethiopian Airlines. This link opens up new prospects in the African market. "Via Addis Ababa, passengers have access to transfers to over 60 African destinations. These include Moroni in the Union of the Comoros, Johannesburg and Cape Town in South Africa, Mahé in the Seychelles and Windhoek in Namibia," adds Wino. The opening of this new service is good news for entrepreneurs in the Marseille-Provence area and in Africa, who have joined forces in the new AfricaLink association run by the Marseille-Provence Chamber of Commerce and Industry.